Resources that help you to master GNU/Linux -- all the way from Australia !
Read a bit about our group activities,
maybe have a look at our current blog,
perhaps check out some interesting stuff,
or wander through our scripting tutorials,
and view our tribute to Jan Malko.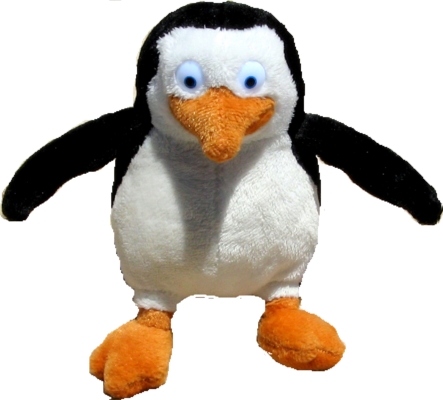 and Bashful sends a Big Hello to Barry, Greg, Hayden, Jan, Ronald, Syd and Garry!
---
Disclaimer: There is no definite proof that the ISP on which this website is hosted has not been subverted by the Australian Government!
---